Straightforward Legal Counsel for New York & New Jersey Clients
Roman & Associates, Attorney at Law provides compassionate yet effective legal support in the following areas of the law:
Bankruptcy: We regularly handle Chapter 7, Chapter 11, and Chapter 13 bankruptcy cases, and our lawyers are skilled negotiators when it comes to debt relief options. We help our clients get the fresh start they deserve. We are a debt relief agency under federal law.
Consumer debt lawsuit defense: We regularly appear in civil court to represent and provide legal counsel to individuals and corporate entities being sued in consumer debt cases, typically involving credit cards, auto loans, and business debts. Our representation typically results in the settlement or withdrawal of the case and prevents a judgment, which can lead to wage garnishment or the freezing of bank accounts.
Personal injury: If you were hurt in a car accident, slip and fall accident, construction site accident, or medical malpractice incident, we can help you obtain the compensation that you deserve.
Real estate: We represent and provide legal counsel for the purchase, sale, or lease of commercial or residential real estate; loan workouts; foreclosure defense; and the purchase and sale of distressed properties, including foreclosure and short sale properties. We also provide advice and court representation for landlord-tenant law matters.
Divorce: If you are considering getting an uncontested divorce, our firm will protect your best interests in a prompt and affordable manner.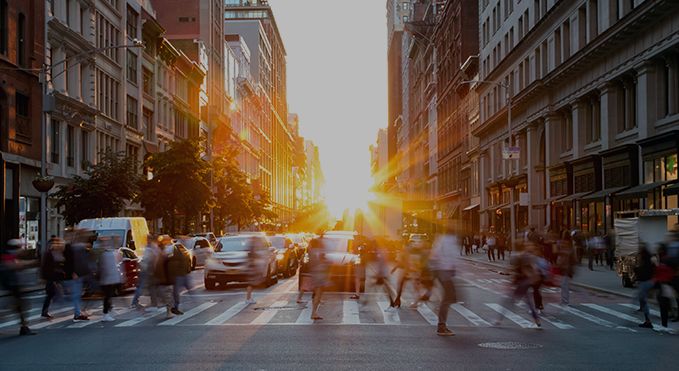 Contract and business law: Whether you are seeking legal counsel for business law, contract law, or business formation, we will work hard to help you accomplish your goals of forming and growing your business.
Wills: We draft powers of attorney, wills, living wills, and other advance directives so your wishes are carried out if you are incapacitated or pass on.
In all of these areas, we use a methodical approach and our broad legal acumen to seek the best results for our clients.
Contact Us for a Free Consultation Today
Roman & Associates, Attorney at Law provides trustworthy legal representation to clients who are dealing with bankruptcy, consumer debt lawsuit defense, real estate issues, personal injury matters, and more.
---
To schedule your free initial consultation, call (888) 643-2460 or contact us online today.
---