Manhattan Chapter 7 Bankruptcy Lawyer
Compassionate & Experienced Attorney to Help You Toward Financial Freedom
If you are dealing with bankruptcy, you have several options for relief, such as filing Chapter 7 bankruptcy. Roman & Associates has handled close to a thousand bankruptcy cases and has seen many different bankruptcy situations. We aim to provide compassionate legal service, especially at a time as difficult as financial struggle, and we genuinely want to help people find solutions to get the fresh start they deserve.
---
Let Roman & Associates help you get back on your feet with your finances. Let's discharge your debts and work through your legal issues together. Call (888) 643-2460 or contact us online to learn more.
---
What Is Chapter 7 Bankruptcy?
Chapter 7 bankruptcy aims to discharge the debts of the petitioner in exchange for certain property. Some prefer Chapter 7 to other bankruptcy options because it is quick and generally will not require the petitioner to pay back any debt after liquidation.
To qualify for Chapter 7 bankruptcy, your gross income must be lower than the median income of New York (measured by the "means test"). If your income is higher, you may have to pursue Chapter 13 bankruptcy.
Chapter 7, or liquidation bankruptcy, is probably the best choice for you if you:
live in New York;
earn less than $55,000 per year;
do not own your home; and
have less than $10,000 in assets.
An experienced attorney can help you determine whether you qualify for Chapter 7 and if it is the right option for you.
The Bankruptcy Filing Process
The Chapter 7 process generally takes four to six months.
To begin the process, you should fill out several forms with information about:
your property;
your current income and monthly living expenses;
your debts;
exempt property the law allows you to keep;
property you owned and money you spent during the previous two years; and
property you sold or gave away during the previous two years.
Exempt property protected by the law that you can keep in a Chapter 7 proceeding includes:
Some motor vehicles
Reasonably necessary clothing
Reasonably necessary household goods and furnishings
Household appliances
Jewelry, up to a certain value
Pensions
A portion of equity in your home
Tools of your trade or profession, up to a certain value
A portion of unpaid but earned wages
Public benefits accumulated in a bank account, such as public assistance (welfare), Social Security, or unemployment compensation
Damages awarded for personal injury
Non-exempt property, or property that a debtor usually has to give up for sale, includes:
Valuable and collectable items like coins and stamps
Family heirlooms
Cash, bank accounts, stocks, bonds, or other investments
Expensive musical instruments (unless the debtor is a professional musician)
A second car or home (vacation home)
In a Chapter 7 process, you will sell your non-exempt property and use the proceeds to pay back creditors. After the creditors have been paid back from what is available, you will receive a discharge of your remaining debts.
In general, all your debts will be wiped out by the court, except for debts that:
automatically survive bankruptcy (child support, most tax debts, student loans), unless the court rules otherwise; and
the court has declared non-dischargeable because the creditor objected (e.g., debts incurred by your fraudulent acts).
Some Chapter 7 filers end up not losing a lot of property at all, because their property is either mostly exempt or not valuable to creditors. However, others may find the opposite to be true. Nonetheless, if you pass the income "means test" and are interested in a quick bankruptcy process that will discharge your debts by the end, Chapter 7 is the right choice for you.
Roman & Associates can help you navigate the legal process, from developing your pre-bankruptcy plan to reviewing your discharges at the very end. Bankruptcy is not an easy process, and it is best to have an experienced professional beside you every step of the way. We also offer Spanish services.
---
Let Roman & Associates help you with your Chapter 7 bankruptcy matter. Call (888) 643-2460 or contact us online to get started. Se habla español.
---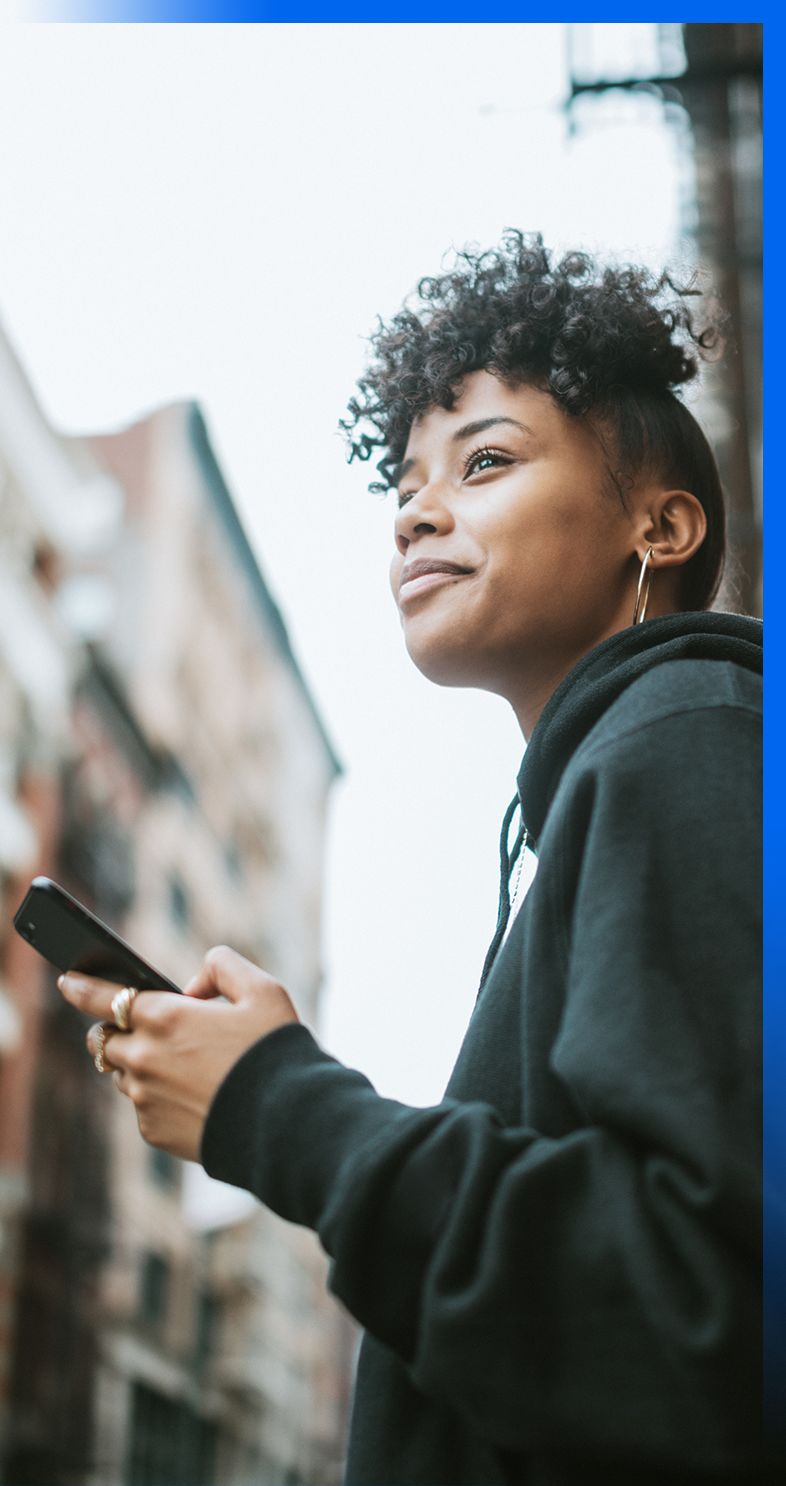 Contact Us Today
Call us at (888) 643-2460 or submit an online form today to get in touch with our team and begin exploring your legal options. Hablamos español.
Your Case Matters to Us
Roman & Associates, Attorney at Law is here to give you the results you deserve.
Your Success is Our Success Get in Touch with Us
Schedule a Free Initial Consultation