Manhattan Personal Injury Attorney
Compassionate & Attentive Advocacy for the Compensation You Deserve
Roman & Associates helps injured victims recover fair compensation for losses resulting from accidents and wrongful conduct. Our firm can methodically demonstrate why the at-fault parties are liable for your medical bills, lost income, repair costs, pain and suffering, and other expenses stemming from the accident. We represent accident victims throughout New York and New Jersey and provide trustworthy and responsive legal support in your time of need.
---
Let us take care of the legal side while you focus on recovering. Call (888) 643-2460 or contact us online to get started. Se habla español.
---
Personal Injury Cases We Handle
Our firm employs a practical and professional approach to give each client a solid case for obtaining maximum damages for their losses. Our strategy is informed by civil litigation and negotiation experience, an in-depth understanding of insurance company tactics, and extensive knowledge of civil case law.
Some common types of personal injury cases we handle include:
Construction site accidents
Car accidents
Pedestrian accidents
Slip and fall accidents
Medical malpractice
Harmful prescription drug cases
Birth injuries
Defective products
Unsafe property
Abuse
Asbestos
Animal attacks
Wrongful death
We will search for the best possible outcome by collecting and analyzing the relevant evidence and conducting independent investigations when necessary. We may even bring in experts like trauma doctors, chiropractors, pharmacists, forensics engineers, mechanical engineers, and accident reconstruction analysts to substantiate your claim. These witnesses can deliver clear, compelling testimony that helps judges and jurors understand the extent and causes of your injuries, as well as the impact they have on your life.
Statute of Limitations for Civil Cases
Every legal issue has a statute of limitations, or a time limit within which legal action must be taken. In New York, the statute of limitations for most personal injury cases is three years from the date of the injury. If the injured person (plaintiff) does not go to court and file a lawsuit against those responsible for the underlying accident within three years, the New York court system will likely refuse to hear the case, and the injured person will lose their right to compensation. It's possible to request an extension of this deadline, but it will depend on the situation. An attorney can better clarify this process for you.
Shared Fault in New York
In personal injury cases, New York follows a "pure comparative negligence" rule. Under this rule, the amount of compensation that the injured person is entitled to receive will be reduced by an amount that is equal to their percentage of fault for the accident.
For example, if a driver in front of you made an illegal left turn but the plaintiff was also driving above the speed limit when they collided, the plaintiff may be 10% at fault for the accident, while the other driver is 90% at fault. If the total damages of the incident are worth $10,000, under New York's pure comparative negligence rule, the plaintiff's compensation will be reduced to $9,000 (the original $10,000 minus the $1,000 or 10% they are to blame for).
Dealing with Insurance Adjusters
A case may look completely different if the injured person is settling outside of court with an insurance adjuster. Be aware that New York is a no-fault car insurance state, which means that when a person is injured in a car accident, they should first turn to their own car insurance policy to get compensation for their medical bills and other economic losses, regardless of who caused the crash.
Drivers can usually only file a personal injury lawsuit against the at-fault driver if they have incurred a serious injury, such as:
Significant disfigurement
Bone fractures
Permanent limitation of the use of an organ
Significant limitation of the use of a body function or system
Substantially full disability for 90 days
A person can pursue compensation for all categories of losses, including pain and suffering and other non-economic damages (which aren't available in a no-fault claim with insurance adjusters). Roman & Associates can guide you through this process, from negotiating with insurance adjusters to taking your case to court.
---
Let us help you seek the full compensation you deserve. Contact Roman & Associates online or at (888) 643-2460 to get started today.
---
Dedicated Representation Strategizing a Favorable Resolution
At Roman & Associates, your welfare is our priority. We provide personalized legal guidance at every step of your case to ensure you understand all your options for recovery and compensation. Our goal is to obtain a fair and just settlement for you without a drawn-out court case. If litigation becomes necessary, however, you can nonetheless rely on our knowledgeable representation.
You only have a limited amount of time to file a personal injury claim. Consult an experienced attorney as soon as possible so your claim is filed within crucial deadlines. By investigating your claim immediately, our firm can work to preserve valuable evidence and witness testimony.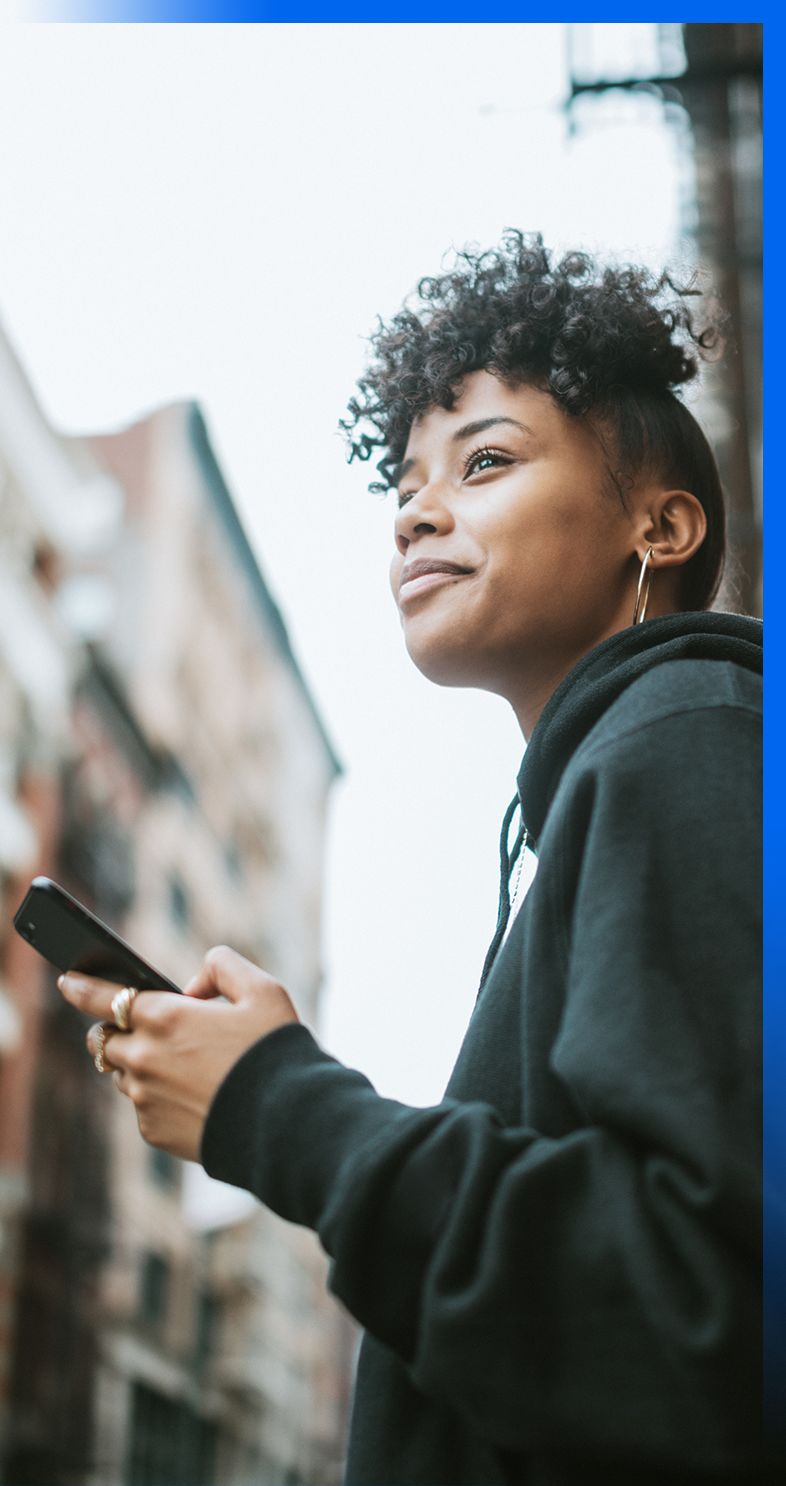 Contact Us Today
Call us at (888) 643-2460 or submit an online form today to get in touch with our team and begin exploring your legal options. Hablamos español.
Your Case Matters to Us
Roman & Associates, Attorney at Law is here to give you the results you deserve.
Your Success is Our Success Get in Touch with Us
Schedule a Free Initial Consultation