Manhattan Credit Card Debt Defense Lawyer
Experienced Attorney Representing Consumers in Lawsuits in New York & New Jersey
Whether you have been harassed by debt collectors; tormented by lawsuits for credit cards, auto loans, or personal loans; victimized by wage garnishments; or astounded by having your bank account frozen, Roman & Associates can help right the wrongs done to you. We regularly appear in court to represent individuals being sued in consumer debt lawsuits, typically those involving credit cards, auto loans, and business debts. We usually resolve cases via settlement or withdrawal preventing a judgment, which often leads to wage garnishment or freezing of bank accounts. However, if you have had your wages garnished or your bank account frozen, we can help you reverse the garnishment or bank account freeze. We can even get your money back, under certain circumstances.
---
Contact Roman & Associates online or at (888) 643-2460 for personalized attention on your consumer debt defense. Se habla español.
---
Our Credit Card Debt Services
At Roman & Associates, we draw on years of experience representing consumers to provide comprehensive legal advice for matters governed by the following laws and regulations:
Fair Credit Billing Act: Creditors are responsible for correcting billing errors with due diligence. We can assert your rights if your creditor has failed to reverse unauthorized charges, charged the wrong amount, charged you for merchandise you never received, failed to post payments and other credits, failed to send bills to your current address before they came due, or failed to provide you with written proof of purchase.
Fair Debt Collection Practices Act: Creditors are prohibited by law from harassing consumers when trying to collect debts. They are not permitted to release false information about your outstanding debts to anyone, including your employer or a credit reporting agency.
Fair Credit Reporting Act: As a consumer, you have the right to review your credit score and dispute any mistakes in your credit report. In addition, if you have been a victim of identity theft, you can dispute any of those fraudulent charges. Since interest rates, financing charges, and required deposits are closely tied to your credit score, it is in your best interest to contact us to help resolve these issues.
Truth in Lending Act: Your creditors are required by law to explain the precise terms of any loan, including the amount being financed, the required minimum monthly payment, the number of payments to be made, and the annual percentage rate (APR). If you discover that a loan you were led to believe was a fixed-rate loan is actually a variable rate loan, you may have a claim against your creditor.
Real Estate Settlement Procedures Act: Mortgage lenders are not allowed to advertise low interest rates and then charge high rates through their affiliates for a kickback. Such bait-and-switch tactics are illegal. As a consumer, you can sue if you have been a victim of deceptive real estate practices.
Health Insurance Portability and Accountability Act: Your privacy with regard to your medical history is an enforceable right. Patients who have had this right violated may pursue legal action with the help of Roman & Associates.
Pure Food and Drug Act: The government regulates labels on food, as well as the manufacture and sale of edible products. If a food product has made you ill, you may have a legal claim against the retailer or manufacturer. We can explain your rights and outline your options.
Consumer Product Safety Act: If you have been injured by a dangerous or unsafe product, contact us for assistance.
U.S. National Do Not Call Registry: Registrants with the U.S. National Do Not Call Registry have a right not to receive unsolicited calls from telemarketers. If your right has been violated, we can help you take legal action.
By holding businesses accountable when your rights as a consumer are violated, we can help to make those businesses more accountable to the general public. We are passionate about protecting your rights as a consumer and will do our best to help you seek the compensation you deserve.
---
Call Roman & Associates at (888) 643-2460 or contact us online to get started on your consumer debt defense immediately.
---
Credit Card Debt Defense & Breach of Contract
In cases involving credit card debt and consumer debt, cases typically center around breach of contract claims. This is because when you first obtain a credit card, you sign an agreement (electronically or in writing) that defines you and your credit card company's rights and responsibilities. Failing to make payments for your credit card typically constitutes a violation of this agreement, or a breach of your contract, and the credit card company may sue you.
Roman & Associates is deeply knowledgeable about this sort of case, and we can help you build a strong defense to combat their case against you. To begin the proceeding, the credit card company will file a complaint that lays out how much you owe. We can help you file an answer to the complaint, whether that means admitting or denying the statement.
There are several possible outcomes to a credit card lawsuit, and we can help you make sense of each situation. If the court rules in your favor, the credit card company cannot collect against you. If the court dismisses the case, nothing happens, and the credit card company may even re-file the lawsuit to address the reasons for dismissal. If the court rules in favor of the credit card company, you will have a judgment against you for a dollar amount the company may collect. Collection methods include garnishing wages, placing liens on property, and seizing property. However, even if the last outcome occurs, we can help you combat unfair collection practices; we will protect your rights.
Knowing your rights as a consumer is the first step toward correcting the wrongs done to you. At Roman & Associates, we understand your sense of frustration when those rights are violated and will take action on your behalf.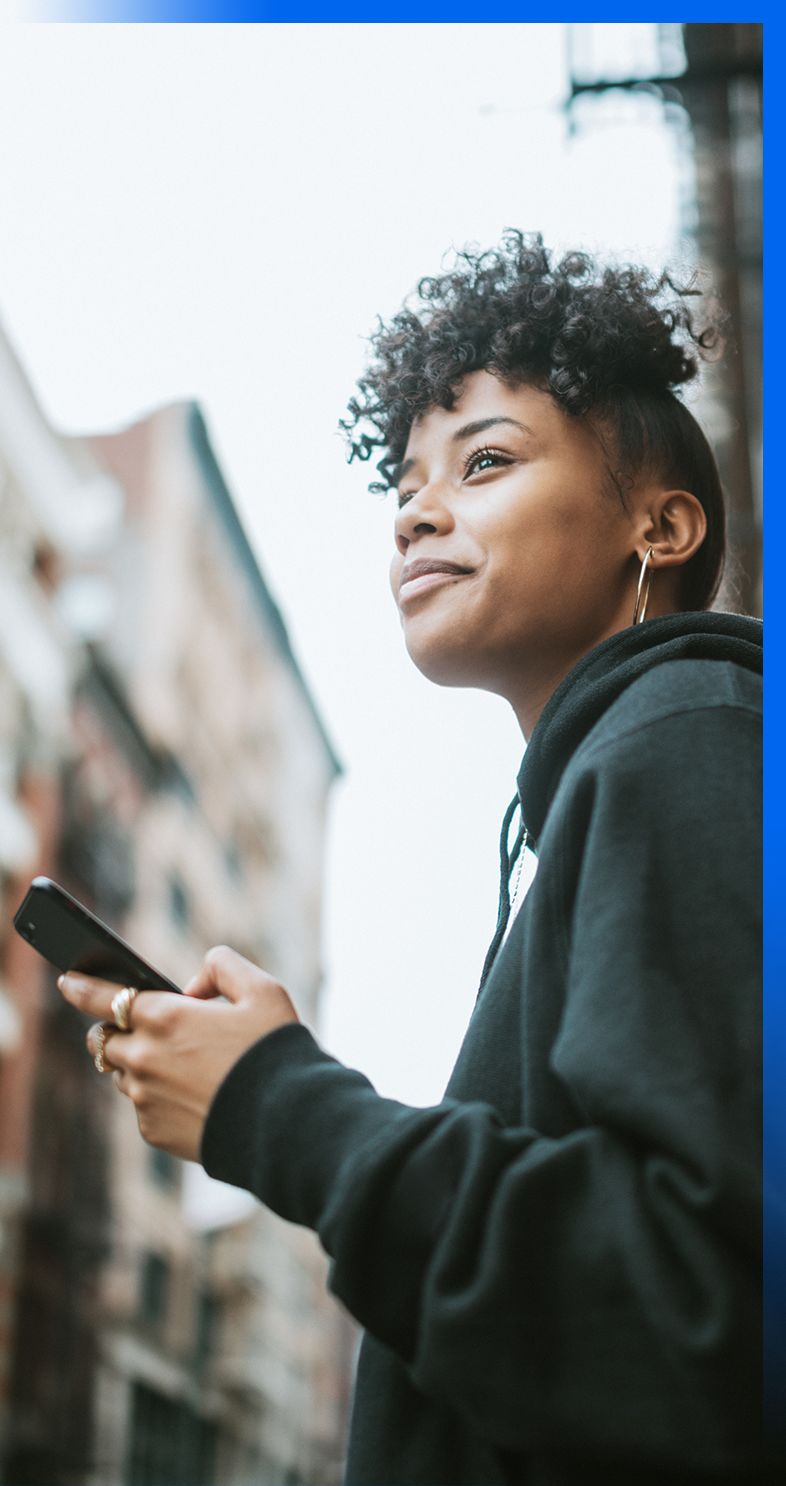 Contact Us Today
Call us at (888) 643-2460 or submit an online form today to get in touch with our team and begin exploring your legal options. Hablamos español.
Your Case Matters to Us
Roman & Associates, Attorney at Law is here to give you the results you deserve.
Your Success is Our Success Get in Touch with Us
Schedule a Free Initial Consultation