Manhattan Real Estate Lawyer
Nearly 1,000 Real Estate Closings Completed in New York & New Jersey
At Roman & Associates, we draw on extensive knowledge of New York real estate law and financing to represent our clients in real estate transactions. If you are ready to buy or sell a property in New York or New Jersey, or if you need strong representation during a real estate dispute, we provide experienced counsel and strong advocacy to protect your real property investment. We have a thorough understanding of both the commercial and residential markets and can guide you through the process from contract to closing, handling title conflicts, zoning and land use issues, eminent domain, foreclosures, and other relevant property matters.
---
If complications or conflicts arise during a transaction, let Roman & Associates handle them efficiently. Call (888) 643-2460 or contact us online to get started.
---
Experienced & Detail-Oriented Guidance on a Range of Real Estate Transactions
Our real estate law services include:
Drafting and reviewing sales contracts
Negotiating real estate agreements
Reviewing lending documents
Searching and clearing titles
Analyzing deals and rectifying potential problems
Handling land use, zoning, and permitting issues
Conducting real estate closings
Our real estate attorney at Roman & Associates understands the considerations that go into deciding whether to buy or sell a property. From offer to sale, we handle all aspects of real estate transactions. Our knowledgeable guidance and commitment to addressing your questions and concerns as they arise means you can feel confident that your property interests are being protected at every step.
Finalizing Sales Contracts
One common type of transaction that we can help you with is finalizing sales contracts. We represent both buyers and sellers, so we can provide the advantage of knowing how both sides think and work. If you are a buyer, for instance, you must work with an attorney to quickly finalize and sign a contract of sale. This contract should lay out all the terms of the deal, including the price, contingencies, and closing date. It is also imperative that you have an inspection of the property conducted, and, if the property is a co-op or condo, you should have your attorney review the building's records and financial statements.
Both buyer and seller should have their attorneys prepare and negotiate the contract of sale addressing the above concerns. Once all the provisions have been listed and covered, the contract will be ready to sign, and you will have a final contract of sale.
---
Contact Roman & Associates online or at (888) 643-2460 to learn more about how we can help you with your real estate matters today.
---
Real Estate Closings
Our firm also handles real estate closings, which is the final step in a real estate transaction. Property in New York is some of the most expensive in the country, so closing costs in the state are among the highest. Closing costs may include lender fees, attorney fees, title search, and insurance fees. Note that the contract of sale will determine who pays these costs.
During a real estate closing, the buyer must typically be present and sign all the necessary loan documents; the seller, however, may have their attorney represent them at the closing and sign all the paperwork ahead of time.
Paperwork required for closings may include:
HUD statement: Department of Housing and Urban Development form for conventional mortgages
Truth in lending statement: Federal form that describes the true cost of financing the home
Closing statement: Explains how the money is handled at the closing
Mortgage note: Signed by the buyer agreeing to repay a loan if they are financing the home
Our Manhattan real estate attorney can help you prepare the appropriate paperwork and documents, whether you are the buyer or the seller. We will also review these forms with you prior to the closing date. Depending on your situation, you may also need to bring certified or cashier checks for your share of the closing costs agreed upon in the contract.
Buying or selling property has many legal implications and responsibilities. We can help you take care of all your real estate transactions beyond those mentioned above. To ensure that your property interests are protected and your duties are fulfilled appropriately, it is wise to hire a focused and accomplished law firm.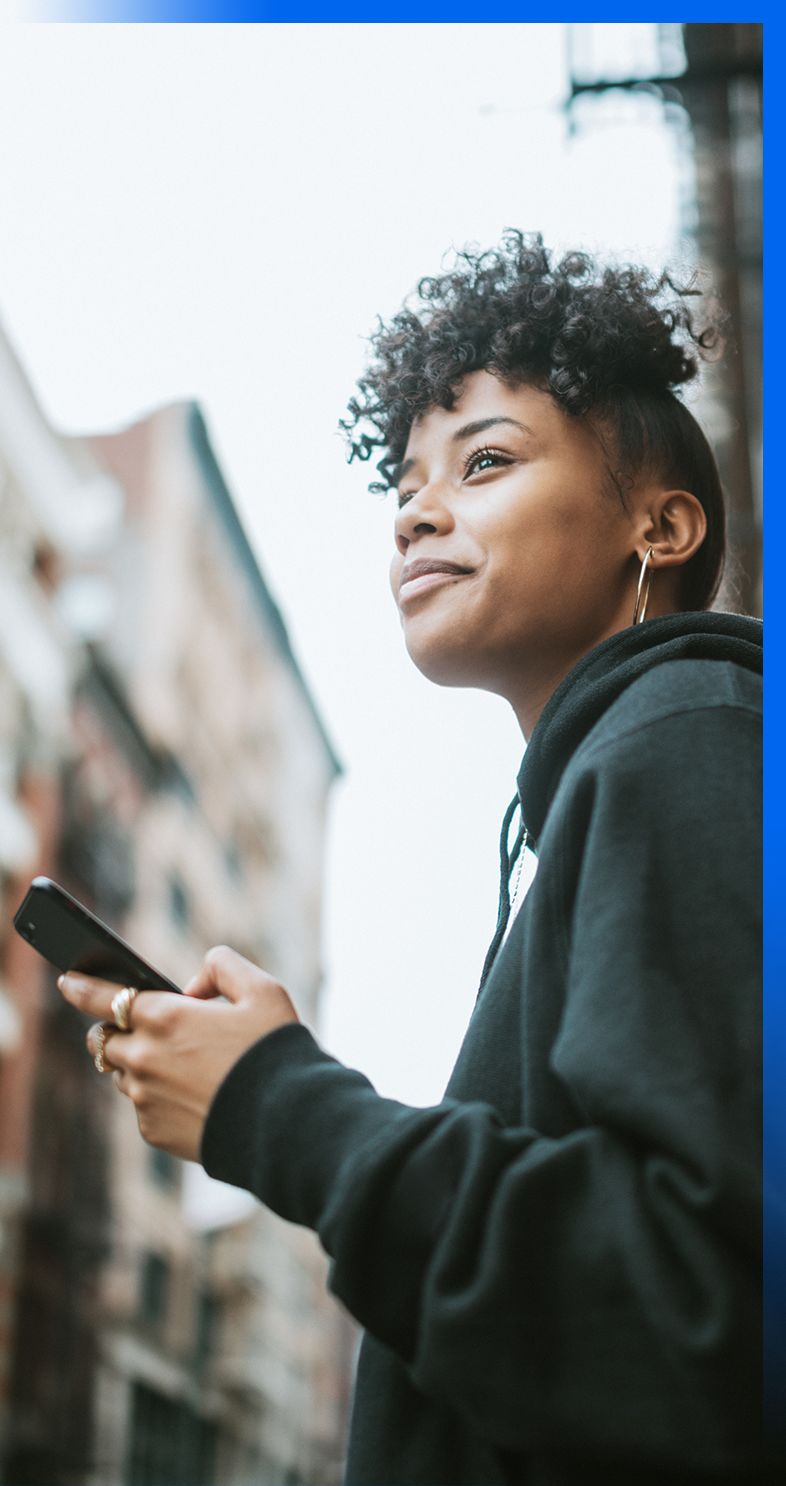 Contact Us Today
Call us at (888) 643-2460 or submit an online form today to get in touch with our team and begin exploring your legal options. Hablamos español.
Your Case Matters to Us
Roman & Associates, Attorney at Law is here to give you the results you deserve.
Your Success is Our Success Get in Touch with Us
Schedule a Free Initial Consultation