Manhattan Chapter 13 Bankruptcy Attorney
Experienced & Strategic Legal Assistance to Help You Get the Fresh, Debt-Free Start You Deserve
No one wants to end up in a bankruptcy situation. However, this may be inevitable — that's where we come in. At Roman & Associates, we have helped nearly a thousand individuals navigate bankruptcy. We are compassionate and attentive listeners who take a genuine interest in helping you secure a successful financial outcome. We offer flexible payment plans for clients so they do not feel burdened by additional fees while navigating their debts, and we will help you through every step of the Chapter 13 process, especially in strategizing a favorable repayment plan.
---
Let Roman & Associates help you leave your financial issues behind. Contact us online or at (888) 643-2460 to get started. Se habla español.
---
Who Can File Chapter 13?
Individuals who earn a significant income or want to protect valuable property may elect to file Chapter 13 bankruptcy.
To qualify for Chapter 13, you must meet the following requirements:
Not have an excessive amount of secured and unsecured debt (otherwise, you may have to file Chapter 11 instead)
Have a steady income that can afford to meet both your monthly household obligations and pay into the proposed Chapter 13 repayment plan (the court is unlikely to allow those with too low or irregular incomes)
Be an individual, not a business
So, Chapter 13 may be the right option for you if you:
Own your home
Are facing foreclosure
Earn a stable and relatively high income
The Chapter 13 Repayment Plan
The main component of a Chapter 13 case is the repayment plan, which you'll propose to the court and creditors. Your creditors may object to your plan, but if you make satisfactory changes, the court will likely approve your plan at the final confirmation hearing. Whereas Chapter 7 involves liquidation of assets, Chapter 13 instead involves a repayment plan that lasts three to five years and won't require you to immediately sell property to pay back creditors. Most plans end up having you pay less than the amount owed.
At the confirmation hearing, the judge will confirm your repayment plan if it meets the following criteria:
the plan is feasible (e.g., you have enough income to pay the creditors as provided);
you proposed the plan in good faith; and
the plan complies with bankruptcy law.
You must complete your three-to-five-year repayment plan before any debt can be discharged (as opposed to Chapter 11, when debt is immediately discharged).
Some examples of debts that you can repay through Chapter 13 are:
Priority debt/claims (e.g., child support, alimony arrearages, most tax obligations)
Secured debt (e.g., mortgages, auto loans)
Unsecured debt (e.g., credit card balances, medical bills), though this does not necessarily need to be fully repaid
Value of any property not protected by the plan
The length of your repayment plan largely depends on how much you earn, though most filers elect for five years because monthly payments are often significantly lower in such a case. This also increases the likelihood that the court will approve your plan, as it may appear more feasible for you to pay off. One reason that a person may have a three-year plan, though, is if they qualify for Chapter 7 but turn to Chapter 13 instead to save a house or car or pay off a priority debt.
If you experience a change in financial circumstances that inhibits your ability to make payments, such as if your income unexpectedly decreases, you may be able to modify the amount being paid to unsecured creditors. For required debts, the court may allow you to discharge your debts on the grounds of hardship (e.g., a debilitating illness that prevents you from working).
After completing your repayment plan, the remaining balance on your qualifying dischargeable debts will be erased, and you should be free of debt (except for mortgages or student loans).
Contact our Manhattan Chapter 13 lawyer at Roman & Associates for legal support in your bankruptcy filing. We can help you strategize a strong repayment plan within your means and address any legal concerns that may arise during the process, including if you are unable to meet a payment or seek to switch to Chapter 7.
---
Give our office a call at (888) 643-2460 or contact us online to discuss your situation in more detail. Let's get you back on your feet as soon as possible.
---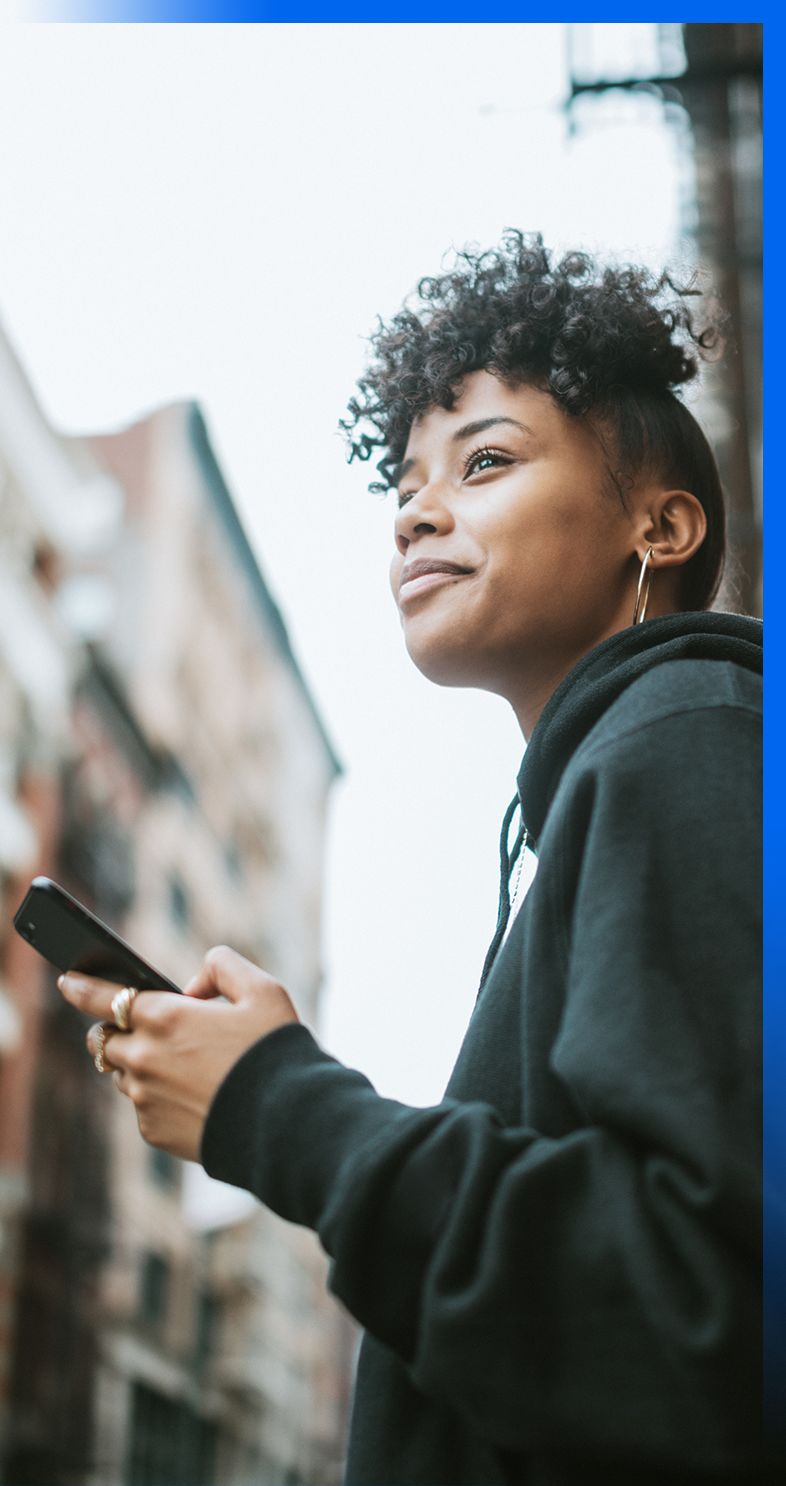 Contact Us Today
Call us at (888) 643-2460 or submit an online form today to get in touch with our team and begin exploring your legal options. Hablamos español.
Your Case Matters to Us
Roman & Associates, Attorney at Law is here to give you the results you deserve.
Your Success is Our Success Get in Touch with Us
Schedule a Free Initial Consultation